Special Offers & Rebates
Residential Heating and Cooling Specials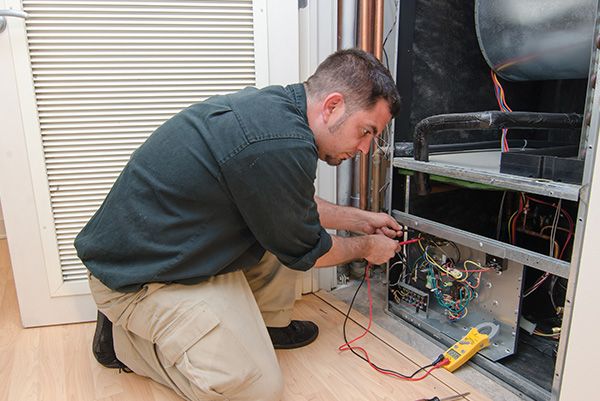 Heating & Cooling Maintenance Special-10% OFF
Now is the time to get ready for winter! Enjoy 10% off your next heating and cooling maintenance service with Controlled Air Heating and Cooling!
Call us today to schedule your service appointment!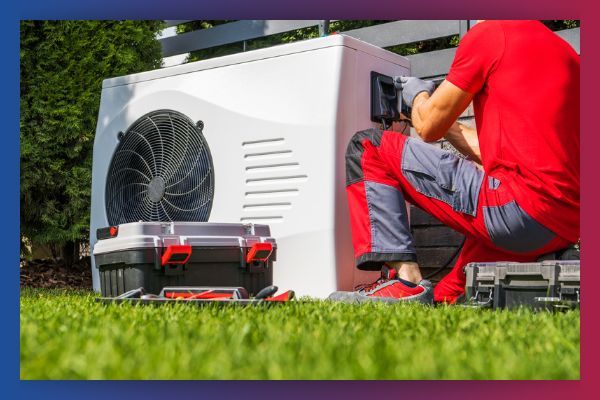 HEAT PUMP REBATE
At Controlled Air Heating and Cooling, we want to help you save money on your energy bills. That's why we let our customers know when rebates on our services are available.
Clean BC Better Homes helps homeowners improve their home's efficiency in an effort to lower greenhouse gas emissions in Canada. Their heat pump rebate program could save you thousands on your next heat pump installation or service. Head to the Clean BC Better Homes website to learn more.

Installation

Repair

Maintenance
Need Emergency Service? Call Us at (250) 871-4291
24 Hours, 7 Days a Week, 365 Days a Year!