Parksville HVAC Contractor
Parksville HVAC Contractor
If you need help keeping your space in Parksville, BC cool or cozy, look no further than our team at Controlled Air Heating And Cooling. We've got all your HVAC needs covered, from repairs to maintenance to installation. We've been doing this for over 40 years, and our customers are always pleased!
Parksville HVAC Contractor
Parksville, British Columbia
P: 833-224-1345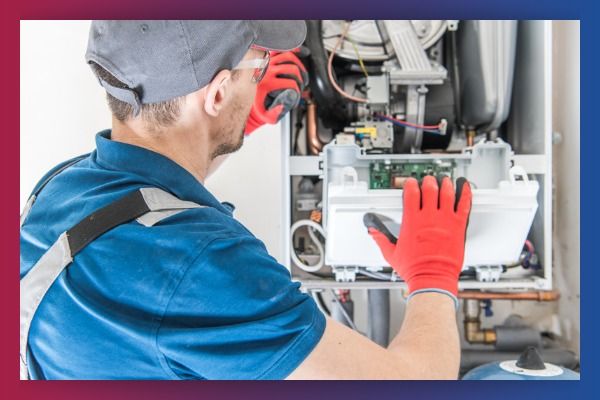 Winter Heating Services
Need some warmth in the winter? We're on it! Our expert technicians will handle all your heating needs, whether it's a furnace, boiler, or heat pump. We can repair, replace, or maintain any make or model. We'll ensure sure your filters are fresh and your compressor is running like a dream.
Cooling and AC Services
Summer heat got you down? We've got your back there too. Our team is trained in all aspects of air conditioning installation, repair, replacement, and maintenance. Whether your home has a central air system or ductless mini-splits, we'll make sure your AC works seamlessly!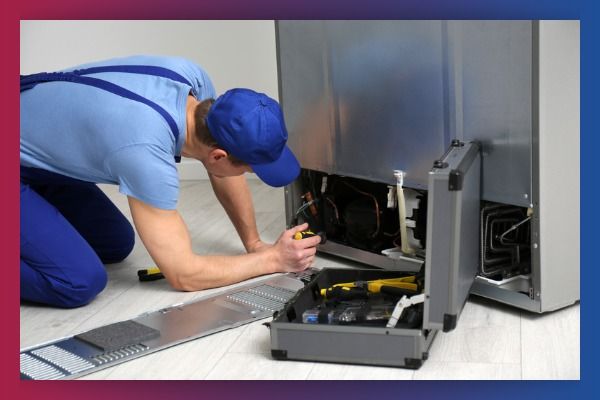 Refrigeration Services
But wait, there's more! We also specialize in refrigeration services, including repair, replacement, and maintenance for all types of refrigerators and freezers. We even take care of walk-in coolers and industrial refrigeration equipment. Keeping your business running smoothly is our top priority.
Our Customer Service Guarantee
We take customer service seriously, so our team is always ready to help you out. We offer competitive pricing and financing options to help you stay within your budget. So if you're in Parksville and need HVAC services, don't hesitate to give us a call! We're ready to help you stay cool and cozy all year round.