Get Residential HVAC and Commercial HVAC Support
Boiler installation is a necessary part of many residential and commercial HVAC systems. The boiler is responsible for providing heating and hot water for a property. It works by heating water to create steam, which is then circulated throughout the property via radiators or underfloor heating.
When it comes to your boiler installation needs, make sure you work with an experienced HVAC team. At Controlled Air Heating and Cooling, we provide residential HVAC and commercial HVAC services throughout Vancouver Island, including boiler installation. Schedule services today!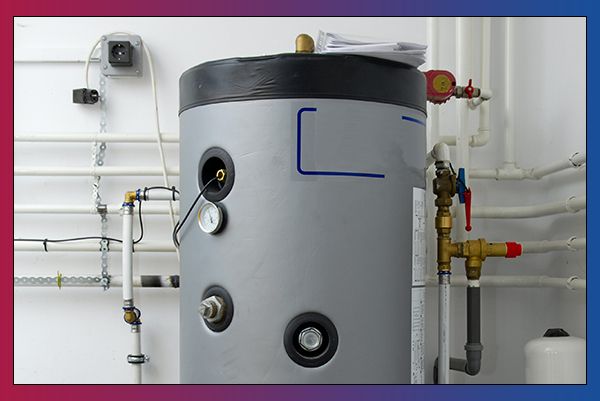 Choosing the Right Boiler for Your Needs
There are a number of different types of boilers available on the market, each with its own set of benefits. The type of boiler you choose will depend on a number of factors, including the size of your property, your budget and your heating and hot water requirements.
Work with the team at Controlled Air Heating and Cooling for all of your boiler installation and service needs!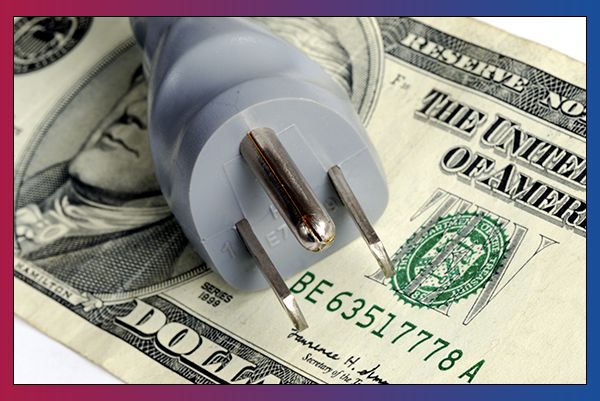 Benefits of a New Boiler
A new boiler can offer a number of benefits over an older model. Newer boilers are more efficient and can help to reduce your energy bills. They are also more reliable and less likely to break down.
If you are thinking about replacing your old boiler, the team at Controlled Air Heating and Cooling can help. We will work with you to find the right boiler for your needs and budget, and we will handle all of the installation and service needs.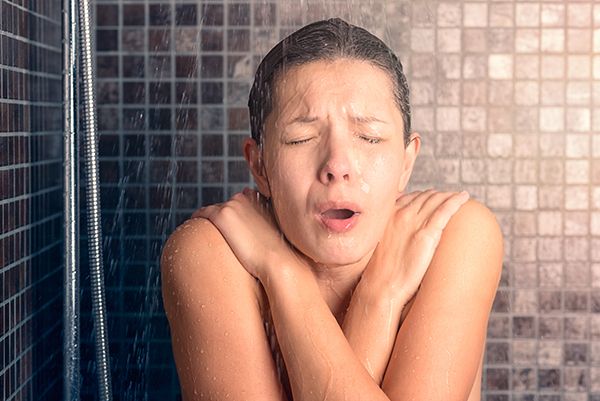 Signs It's Time for a New Boiler
There are a few signs that it may be time to replace your boiler, including:
Your boiler is more than 15 years old

You are constantly having to repair your boiler

Your energy bills have increased significantly

Your boiler isn't providing enough heat or hot water
If you are experiencing any of these problems, it may be time to replace your boiler so contact us today!
Schedule Boiler Installation in Vancouver Island Now!