Furnaces
Professional Residential and Commercial Furnace Services
At Controlled Air Heating and Cooling, we provide our customers with a variety of residential and commercial furnace services to ensure that, no matter what your specific needs are, you can rely on our honest team to get the job done right.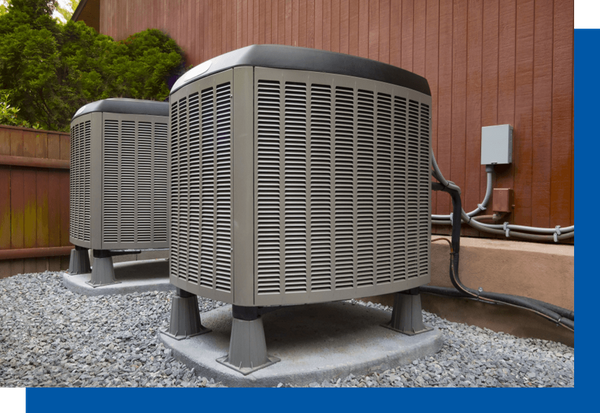 Professional Furnace Services You Can Count On
Whether you're in need of a repair to keep your current furnace working properly, or you're considering an upgrade to warm your home or business as efficiently as possible, the experts at Controlled Air are here to help! We're proud to offer furnace repair, maintenance, and installation services that are designed to give you a reliable heating system all season long.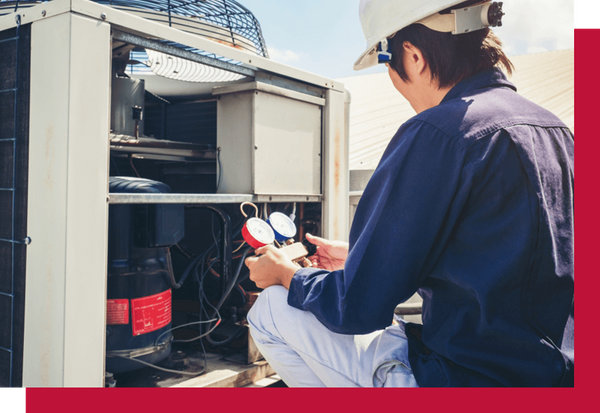 Commercial Furnace Services
Controlled Air Heating and Cooling installs and services all makes and models of natural gas commercial furnaces. We specialize in commercial rooftop and ceiling units, line furnace configurations, and large-capacity industrial heating equipment.
Residential Furnace Services
Throughout the Vancouver Island region, residential central furnaces have steadily been growing in popularity, especially as an alternative to high electric-consumption baseboard heaters. We'll keep your operational heating costs low and affordable by providing high-quality furnace services with a routine maintenance plan!
Our Furnace Service Calls Include:
Inspect and clean burners

Measure gas pressure and optimize combustion

Lubricate motor oiling points and check fan belt if required

Filter change heat exchanger inspection

Monitor CO levels

Check flue gas venting

Check and program controls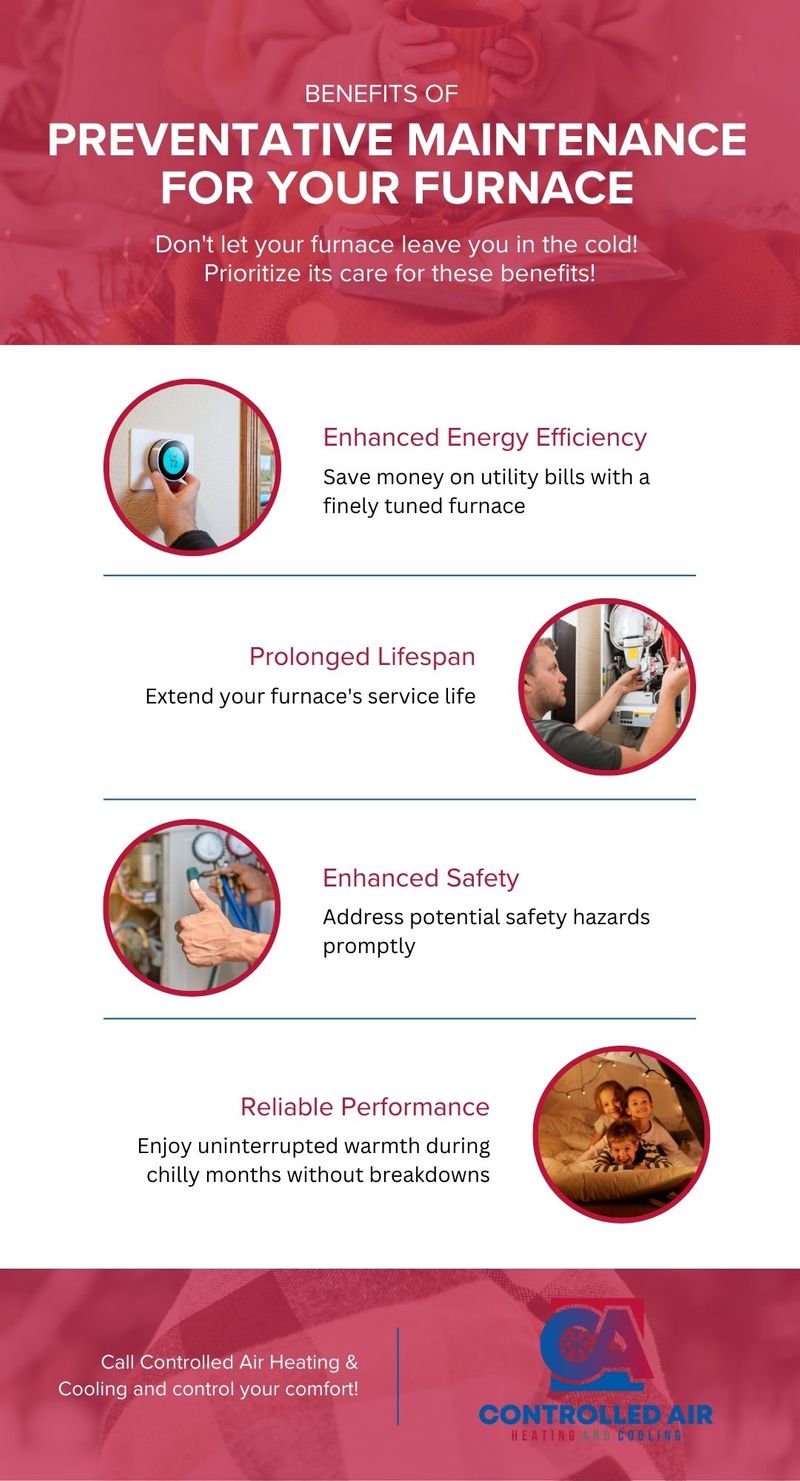 When all is said and done, we know that you have options when it comes to who you trust with your furnace services near you. When you choose Controlled Air Heating and Cooling for your residential or commercial furnace needs, we won't let you down! Get the help you need for your furnace today and contact us, assured that you're in good hands.