Residential
Residential Heating and Cooling Installation & Service Vancouver Island
WE OFFER WARRANTY SERVICES AND DISCOUNTED ANNUAL MAINTENANCE PLANS FOR RESIDENTIAL CLIENTS
We are the HVAC warranty service gurus of Vancouver Island and can alleviate the stress and headache of a warranty approval. Completing a warranty claim can be a difficult process to navigate, let us guide you through from start to finish! Controlled Air Heating and Cooling is an independent HVAC service company specializing in residential heating and cooling installations. Our goal is to provide excellent customer service to our clients with our over 40+ years of experience.
Have you had challenges finding honest, reputable, efficient and economical HVAC service? Controlled Air Heating and Cooling is the answer to this question. Our loyal customers are vital to our business. We want to retain all our clients with a discounted annual maintenance plan after the first service! Speak to one of our technicians for more information, and browse our services below to get an idea of how we can help your home run more efficiently. Our organization is fully licensed and bonded with liberty and WorkSafe BC insurance; let us put our skills to work in your British Columbia home. Experience our warranty service and discounted annual maintenance plans now!

Installation

Repair

Maintenance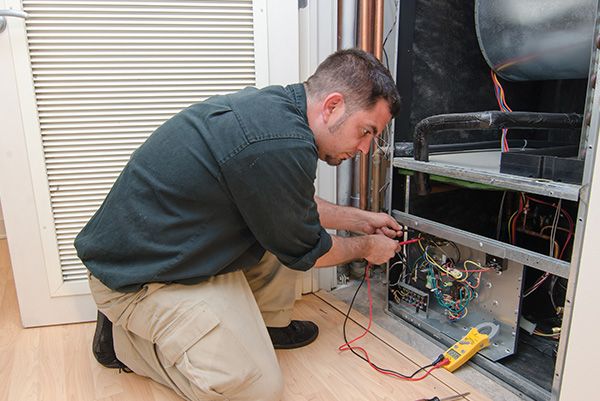 Highlights Of Our Residential Heating
If it's time to outfit your home with a more effective and reliable heating and cooling system, Controlled Air Heating and Cooling can help! In addition to our warranty service and discounted annual maintenance plans, we can help outfit your home with everything it needs to keep you warm during the harsh winter months. Our independent HVAC service company provides 24/7 services emergency service should you experience any urgent issues, as well as several different heating services, including:
Ductless: We are a proud supplier of Ductless Mini Split heating products, which are known throughout the British Columbia area for high-quality functionality, efficiency, and a long lifespan. The offering from our array of heating service includes both the installation of these systems, as well as continual maintenance of them, checking their filters and airflow, monitoring for potential issues, and more.
Furnaces: Is it time to take a look at your current furnace? Controlled Air Heating and Cooling provides homeowners with natural gas furnaces that are increasingly growing in popularity. We are happy to help keep its operation costs low and to ensure they are working as they should.

Heat pumps: Ensure your heat pump doesn't cause you any financial stress and is always doing exactly what it should. As part of our commitment to top HVAC services, we can help you find the perfect replacement heat pump, provide repairs, and inspect them regularly. Experience our five out of five rating for heat pump installations!

Gas fireplaces: Your home's gas fireplace should be a feature that is taken care of and works as it should. If you start to notice any issues, or if it's time to get it inspected for possible issues, Controlled Air Heating and Cooling can help with a diagnosis.

Boiler installations: Several homes on Vancouver Island have in-floor heating, which means it's critical to invest in good boiler maintenance. Let us help you with any cleaning, repairs, or other servicing your broiler requires.
Cooling Installations For Local Homeowners
Heating is only one half of a home's good HVAC maintenance — cooling is just as important. Focusing on the latter half of our residential heating and cooling installations, our technicians can help with any serving or repairs needed (including our warranty service and discounted annual maintenance plans). Take a look at all the areas we're happy to help homeowners with all of the following: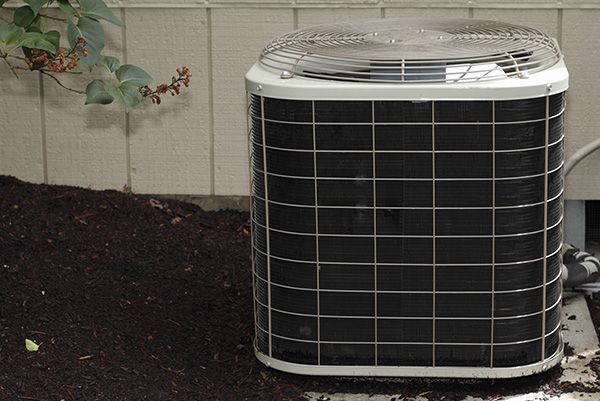 Ductless mini-split: Much like we can help monitor your home's heat flow, we are also capable of making sure your air conditioning is working just as well.

Central air conditioning: Stay cool during the hot summer months in Canada with central air conditioning products. If your cooling system is nearing the end of its lifespan of 10 to 15 years, let us help!

Heat pumps: If you as a homeowner are having problems with your heat pump, know that it is responsible for both the heating and cooling in your living space.

Chillers: Keep your air conditioning running 24/7 with all the right equipment from our HVAC company.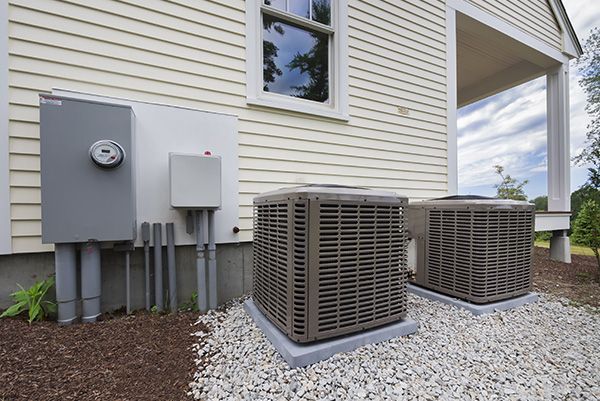 Locations Our HVAC Heating & Cooling Technicians Service
Let Controlled Air Heating and Cooling help keep you comfortable in your home! We proudly provide 24/7 emergency services and excellent customer service to anyone living on Vancouver Island.
Need Emergency Service? Call Us at (250) 871-4291
24 Hours, 7 Days a Week, 365 Days a Year!