Comox HVAC Contractor
Controlled Air Heating And Cooling is the leading provider of HVAC services in Comox, BC. We specialize in providing residential and commercial heating, cooling, and refrigeration services to our customers. Our team of experienced technicians is certified and knowledgeable when it comes to repairing, installing, or maintaining any type of HVAC system. With over forty years of experience, you can trust our team to get the job done right. Learn more about our services, and contact us to get a quote!
Comox HVAC Contractor
Comox, British Columbia
P: 833-224-1345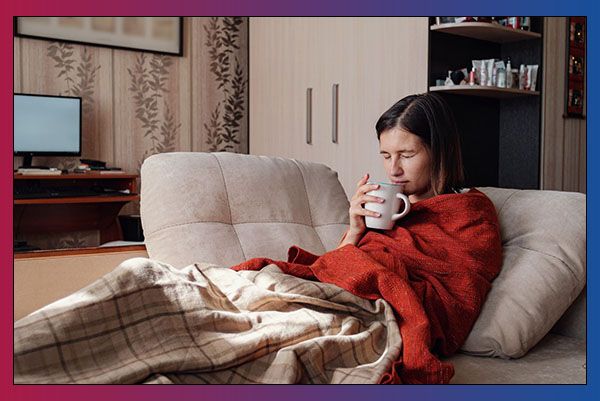 Comox Heating Services
At Controlled Air Heating And Cooling, we offer a variety of heating services for your home or business. We can install, repair and maintain gas and electric furnaces, boilers, heat pumps, and ductless mini-splits. Our team of professionals is here to keep you comfortable, all winter long.
We specialize in heat pumps, which are energy-efficient and cost-effective. They use electricity to heat your home in the winter and cool it in the summer, so you don't have to worry about switching out systems each season.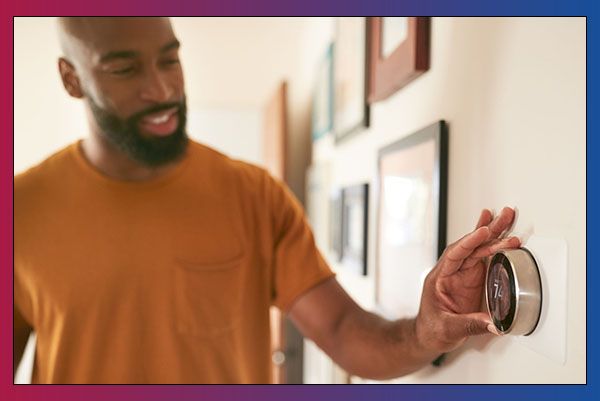 Comox Cooling Services
Our experienced technicians use cutting-edge technology to provide the best cooling services around. Our comprehensive HVAC cooling solutions include installing, maintaining, and repairing central air conditioning units as well as ductless mini-split systems for your home or business purposes. We also recognize that staying cool during warm weather is just as crucial as saving on energy costs associated with it — which is why we offer a variety of cost-effective options to meet your needs and price range!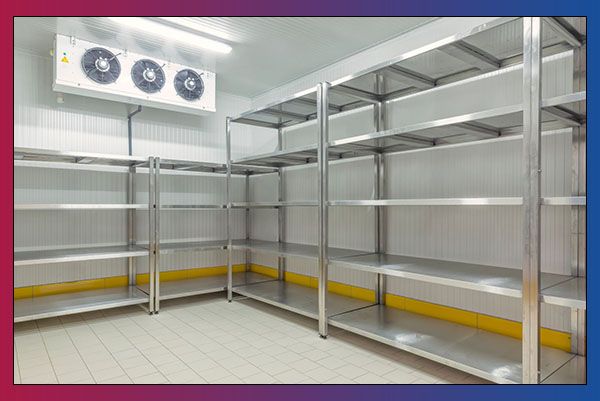 Comox Refrigeration Services
Our HVAC contractors also provide professional refrigeration services. Whether you need a new system installed, or have an issue with your current one, we provide prompt and reliable repair and maintenance services. We can work on walk-in refrigerators, commercial reach-in coolers, ice machines, and much more!
Get HVAC Services Comox
No matter what type of HVAC service you require, our team of experienced technicians at Controlled Air Heating And Cooling is here to help! Contact us today for a quote and to learn more about how we can help you stay comfortable all year round!