Cumberland HVAC Contractor
Cumberland HVAC Contractor
Controlled Air Heating And Cooling is the premier HVAC service provider in Cumberland, BC. We specialize in heating services, cooling services, and refrigeration services for both residential and commercial clients. With more than four decades of expertise and Red Seal & TECA-certified technicians, we guarantee that your house will remain at a pleasant temperature. Learn more about our services, and contact our experienced HVAC technicians today!
Cumberland HVAC Contractor
Cumberland, British Columbia
P: 833-224-1345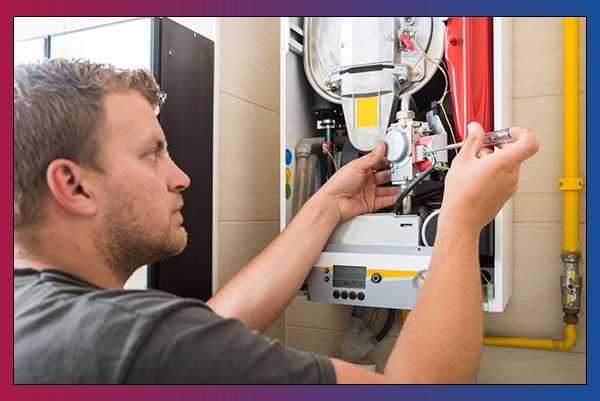 Cumberland Heating Services
Our heating services include the installation, repair, and maintenance of furnaces, boilers, and heat pumps. We are experienced at working with every major brand, and our technicians are trained to work with both gas and electric models. We can also provide you with advice on how to save energy costs associated with heating your home or business.
Our team specializes in heat pumps, which are energy-efficient alternatives to the traditional furnace or boiler. Heat pumps work by using electricity to move warm air from one area to another. They are excellent cost-saving options, particularly during colder months when furnaces can use up a lot of energy.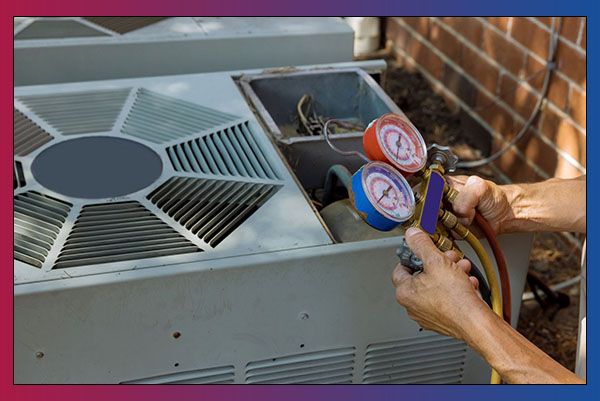 Cumberland Cooling Services
Here at Controlled Air Heating And Cooling, we use the latest technology to provide top-of-the-line cooling services. We can install, maintain and repair a variety of cooling systems, including central air conditioning units, ductless mini-split systems, and more.
Our technicians are also experienced in providing energy-efficient solutions for your home or business. We understand that keeping cool during the hot months is important, but saving money on energy costs associated with it is just as important. We can help you find the perfect cooling system to meet your needs and budget.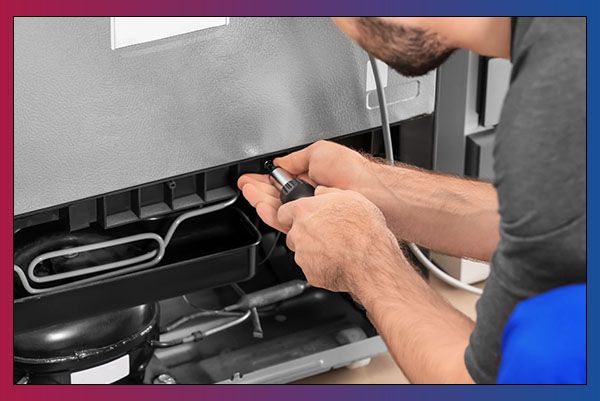 Cumberland Refrigeration Services
We provide professional refrigeration services, including installation, repair, and maintenance of all types of commercial refrigerators and freezers. Our team has extensive experience in making sure that your commercial equipment is running optimally to keep your food safe and fresh.
Get HVAC Services Cumberland
At Controlled Air Heating And Cooling, customer satisfaction is our top priority. Our experienced HVAC technicians are dedicated to providing you with the highest quality service possible. Contact us today to learn more about our HVAC services!