Central Air Conditioning Service, Repair, and Installation
Sweating through hot summers and shivering during cold winters? Your central air conditioning system is your answer to year-round comfort. At Controlled Air Heating and Cooling, we get how vital a reliable central air system is for Comox, Cumberland, Courtenay, Parksville, Campbell River, Nanaimo, and beyond. Our services cover central air repairs and maintenance ensuring your comfort is a priority.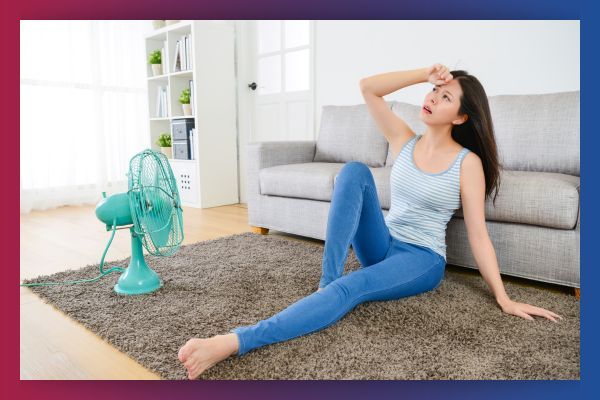 Struggling with Inconsistent Comfort? We're Your Solution!
Picture this: after a scorching day, you come home craving cool air, but your AC lets you down. Frustrating, right? No worries — Controlled Air Heating and Cooling has your back. Our specialists tackle central air problems head-on. No more enduring extreme temperatures when relief is just a call away.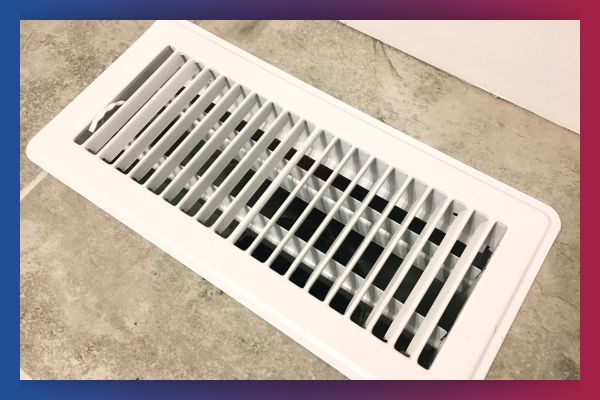 Signs of Trouble: Is Your AC Trying to Tell You Something?
Weak, warm air flow from vents? Mysterious leaks? Strange odors? Silence after winter? Your AC is signaling for help, and we're here to lend a hand. Controlled Air Heating and Cooling experts swiftly tackle these problems, preventing them from escalating.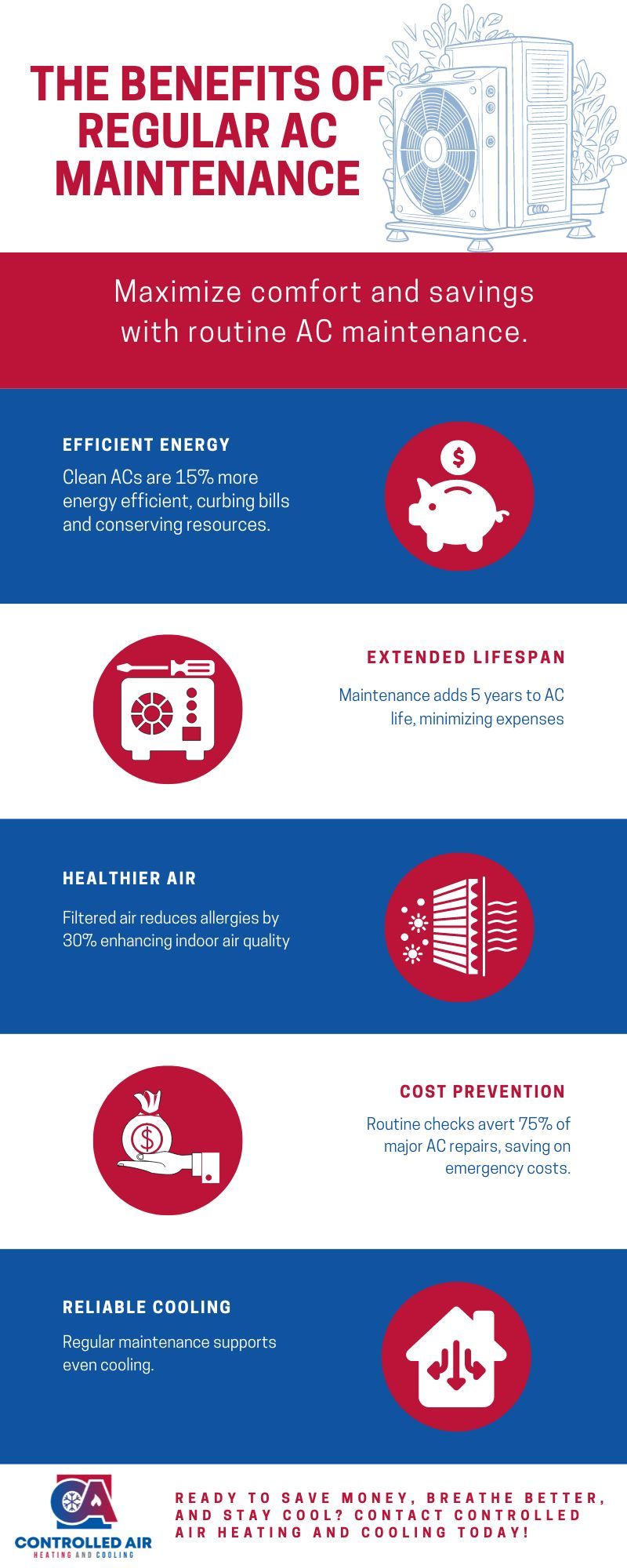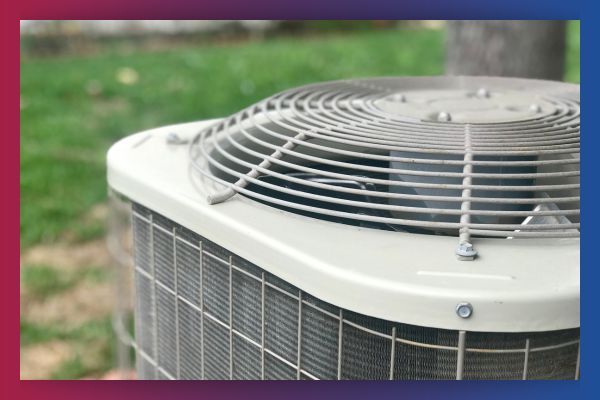 Comprehensive Central Air Conditioning Service: Fresh, Clean Air for You
With Controlled Air Heating and Cooling's central air service, you're not just getting a check-up. We include these in our service:
Filters checked, cleaned, and changed as needed

Deep cleaning to fight mold and bacteria

Housing inspection and cleaning

Check for worn-out components

Thorough coil cleaning and inspection

Airflow optimization at vents

Blockage checks for smooth operation

Control review and programming for peak performance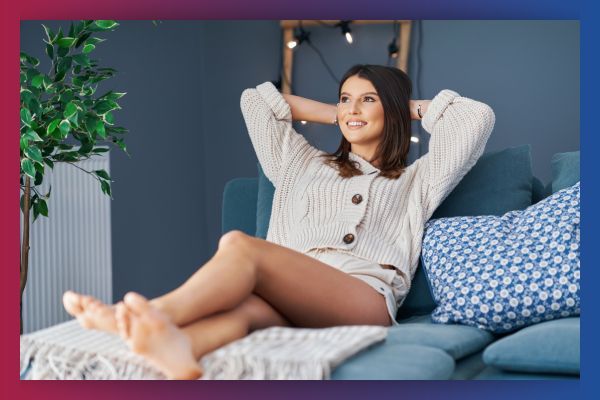 Trust in Controlled Air Heating and Cooling for Total Comfort
We're not just fixers; we're your partners in year-round comfort. Our dedicated team is your go-to for central air know-how in British Columbia. Whether it's fixing or maintaining, we've got you covered. With Controlled Air Heating and Cooling, you're never alone in battling extreme temperatures.
Book your service call today