Heat Pump
HIGH-QUALITY HEAT PUMP SERVICE, REPAIR, AND REPLACEMENT ON VANCOUVER ISLAND
HEAT PUMP SERVICE, REPAIR, AND REPLACEMENT
If your heat pump isn't functioning correctly, it may result in increased energy bills or difficulty in heating and cooling your home. When you need heat pump service, repair, or replacement on Vancouver Island, trust Controlled Air Heating and Cooling as your go-to HVAC Contractors. Our team of experts provides top-notch heat pump services throughout the Vancouver Island area, ensuring that your home remains comfortable all year round. Contact us today for professional heat pump and HVAC repair and service.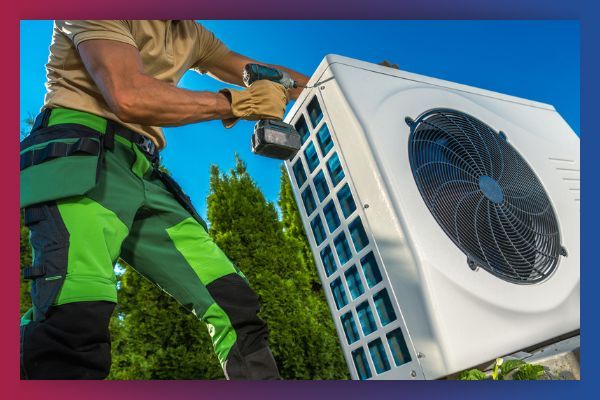 WE HONOR THE WARRANTY OF EVERY MAKE AND MODEL HEAT PUMP
When you choose Controlled Air Heating and Cooling for your heat pump repair and service needs, you can be confident that we will honour your warranty no matter the make and model of your heat pump. Our highly experienced and knowledgeable team is here to help you get your heat pump working again without breaking the bank.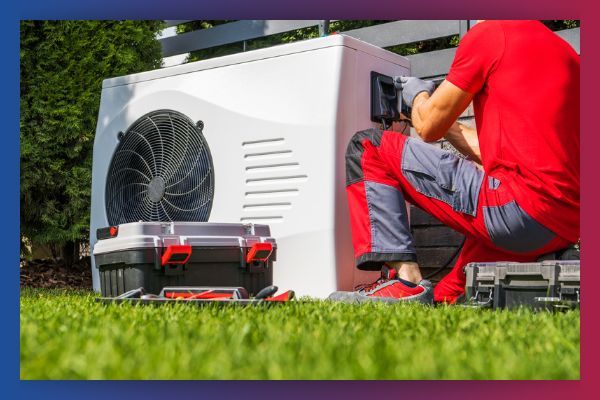 HEAT PUMP REBATE
At Controlled Air Heating and Cooling, we want to help you save money on your energy bills. That's why we let our customers know when rebates on our services are available.
Clean BC Better Homes helps homeowners improve their home's efficiency in an effort to lower greenhouse gas emissions in Canada. Their heat pump rebate program could save you thousands on your next heat pump installation or service. Head to the Clean BC Better Homes website to learn more.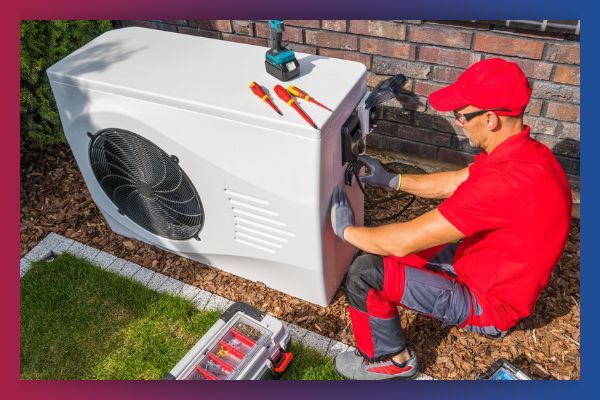 WHAT'S INCLUDED IN OUR HEAT PUMP SERVICE CALL
When you call Controlled Air Heating and Cooling for heat pump service, you can expect our team of experts to conduct a thorough examination of your heat pump.
Our service includes:
Filter change

Check the electric backup function

Inspect and add to refrigeration levels

Check compressor amp draw

Electrical component inspection

Check to defrost and operating pressure

Condenser fan inspection

Program controls and thermostat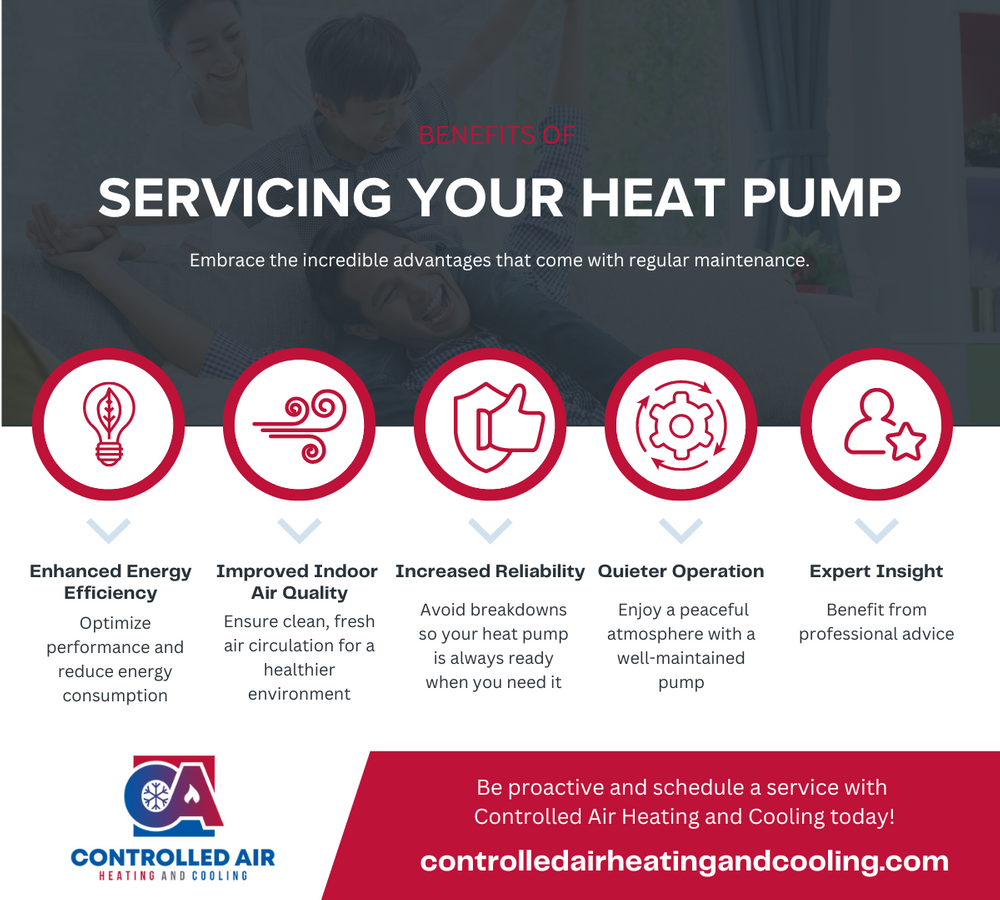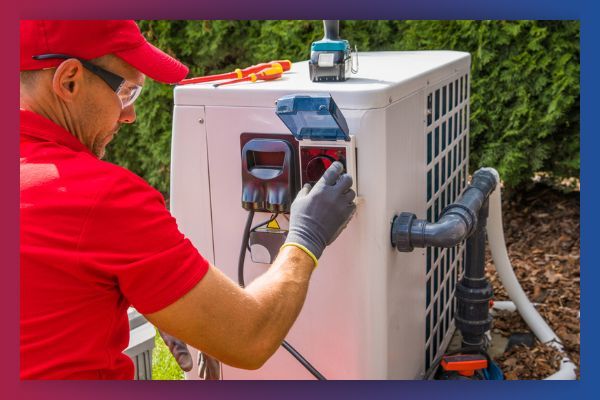 WE SERVICE AND REPAIR ALL MANUFACTURERS OF HEAT PUMPS
We provide reliable and efficient repair services for all brands of heat pumps. Whether you need a minor repair or a complete system overhaul, our team has got you covered. We also offer professional installation of heat pumps, ensuring that you have a comfortable home throughout the year.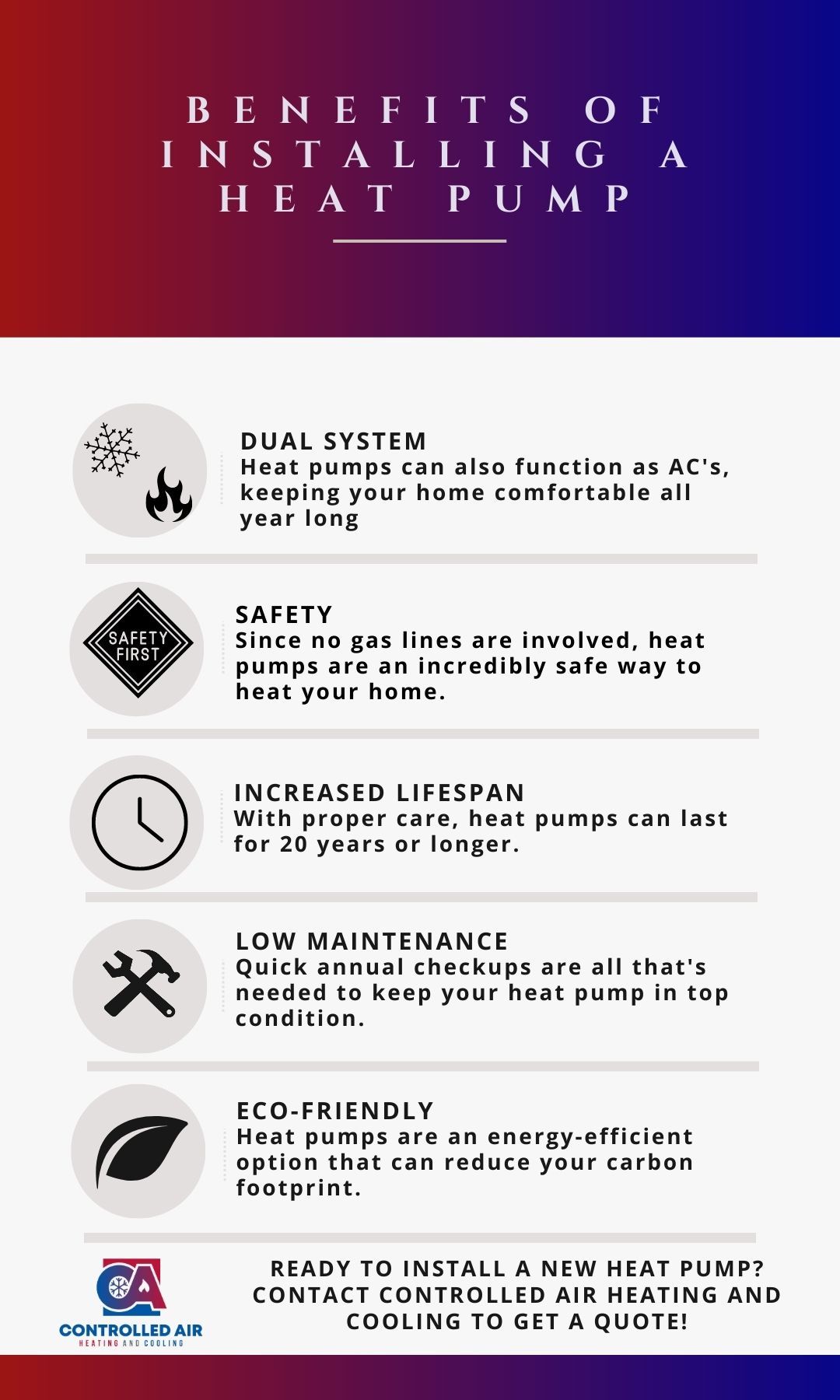 SCHEDULE A HEAT PUMP SERVICE CALL