Ductless Heating
Ductless Heating Services in Courtenay
Ductless mini-split systems are the best way to zone out your heating, and they're known for their quality, durability, and efficiency. At Controlled Air Heating and Cooling, we offer ductless mini-split maintenance, repair, and installation so you can be sure your ductless heating system will keep your home and family comfortable all winter long. Reach out to us today to schedule a service!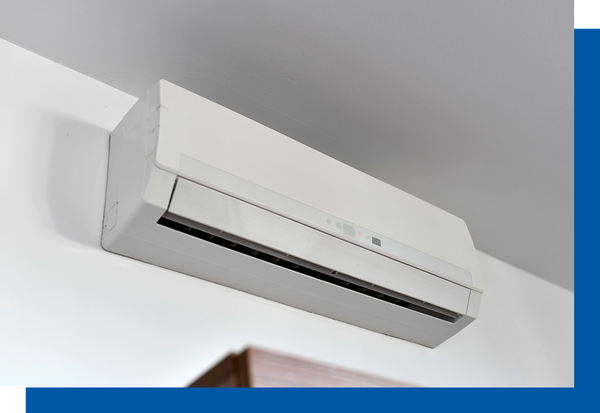 Ductless Mini-Split Installation
Controlled Air Heating and Cooling offers ductless mini-split installation for homeowners who are interested in enhancing the heating systems of their homes or those who have older systems that need an update.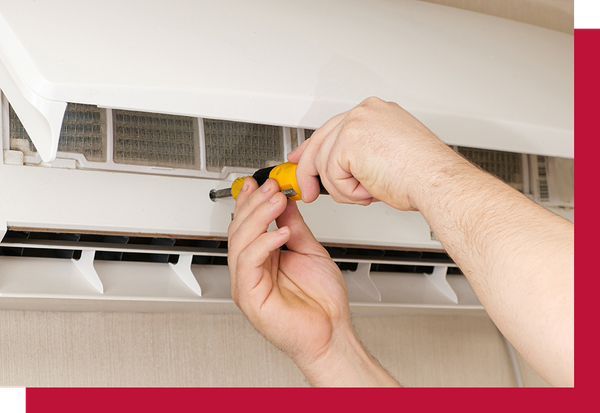 Ductless Mini-Split Maintenance
Routine maintenance of your ductless mini-split heating system helps to keep it running in prime condition. Maintenance also helps to extend the life of your unit to ensure you're getting the most out of your investment. Our maintenance services include cleaning your ductless mini-split system unit, helping to remove possible bacteria and mold that could contribute to indoor air quality issues if left untreated.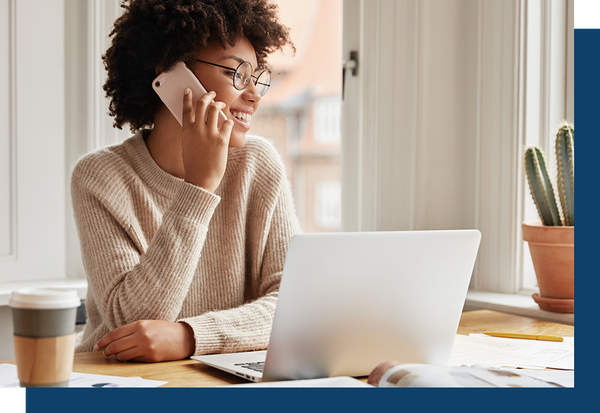 Schedule Your Ductless Mini-Split Heating Services Today
Whether you're in need of ductless mini-split repair, maintenance, or installation, the team at Controlled Air Heating and Cooling has you covered. We proudly serve Vancouver Island and the Surrounding Areas. Give us a call today to learn more.
What Our Ductless Mini-Split Service Calls Include:
Check, clean and change filters

Inspection and deep cleaning for mold and bacteria

Inspect and clean housing

Check electrical components for wear
Heating element inspection

Check cooling airflow

Check the exterior of the unit for blockage

Check and program controls