Campbell River HVAC Contractor
Campbell River HVAC Contractor
Welcome to Controlled Air Heating and Cooling in Campbell River, BC, your one-stop-shop for quality HVAC services! We've been providing top-notch heating and air conditioning services to homeowners and businesses in the area for over 40 years. Our experienced HVAC contractors are dedicated to ensuring that you stay comfortable year-round while also saving money. Get a quote from our expert team today!
Campbell River HVAC Contractor
Campbell River, British Columbia
P: 833-224-1345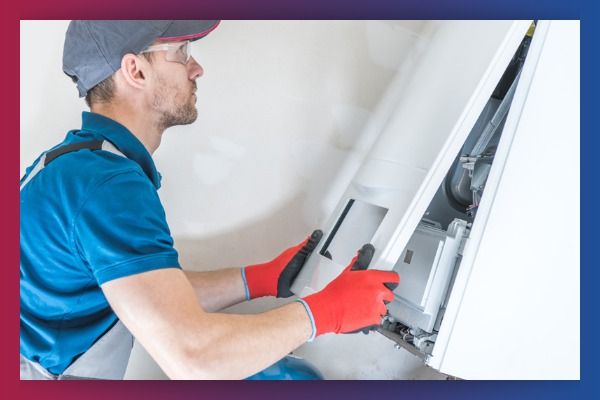 Campbell River Heating Services
When it comes to heating, we're here to make sure you're cozy and warm all winter long. Our team of professionals can handle all makes and models of furnaces, boilers, and heat pumps. We offer comprehensive installation, repair, replacement, and maintenance services to keep your heating system running smoothly. We'll make sure your compressor is runsning efficiently and your filters are clean.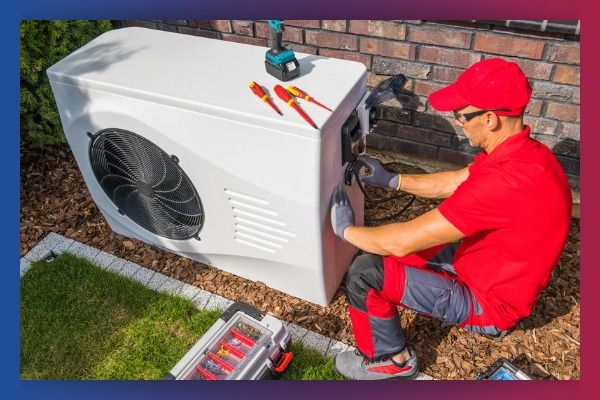 Campbell River Cooling Services
We know how important it is to stay cool during the hot summer months. That's why our team is trained in all aspects of air conditioning installation, repair, replacement, and maintenance. We'll make sure your cooling system is runsning at peak performance, from central air to ductless mini-splits. We believe that everyone deserves a comfortable home or business, and we're here to make that happen.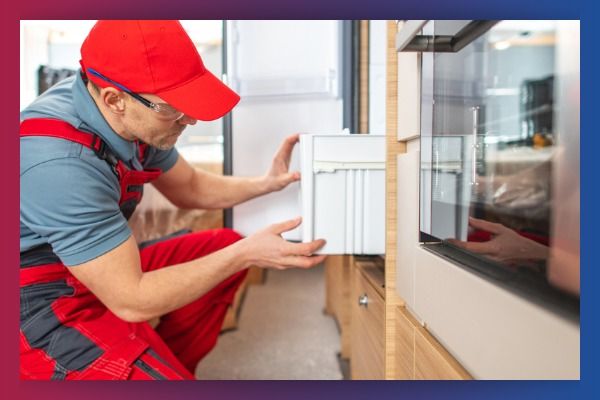 Campbell River Refrigeration Services
If you're a business or home owner in Campbell River, we also offer refrigeration services for all your cooling needs. Our team provides a wide range of repair, replacement, and maintenance services for all types of refrigerators, freezers, and walk-in coolers. We also service industrial refrigeration equipment, so you can trust us to keep your business running smoothly.
Contact Our Campbell River HVAC Company
At Controlled Air Heating and Cooling, customer service is our top priority. Our technicians are highly trained and certified to ensure the highest quality of work. We also offer competitive pricing and financing options to help you stay within your budget. Whether you need heating, cooling, or refrigeration services, we're here to help. Contact us today for a consultation!