Furnace Service In Courtenay, BC
Furnace Service In Courtenay, BC
In need of furnace service in Courtenay? Leave it to the team at Controlled Air Heating and Cooling.
Courtenay HVAC Contractor
Courtenay, British Columbia
P: 833-224-1345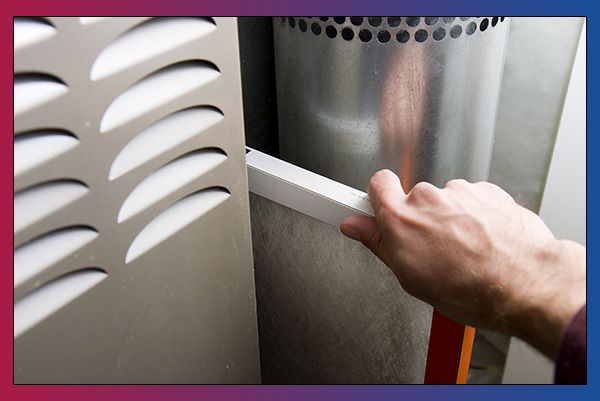 Your Local Furnace Experts
At Controlled Air Heating and Cooling, we are dedicated to providing our customers with honest and reliable furnace services in Courtenay, BC, for both residential and commercial needs. We understand that every customer has unique requirements, and our team is here to ensure that you get the right job done — no matter what the job entails. With our comprehensive services and commitment to customer satisfaction, you can be sure that you are in the best of hands at Controlled Air Heating and Cooling.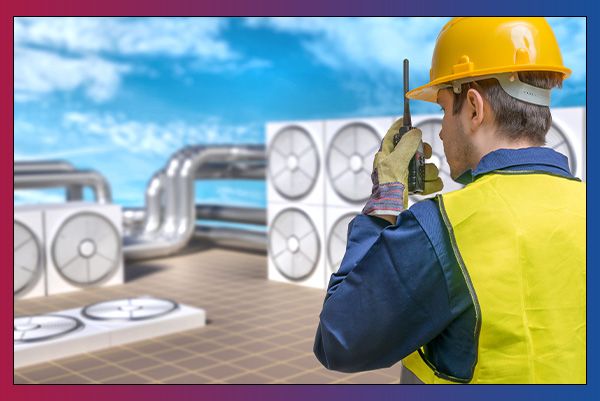 Residential and Commercial Furnace Services
Controlled Air Heating and Cooling offers installation and servicing of natural gas commercial furnaces from all makes and models, with a focus on rooftop and ceiling units, line furnace configurations, and large-capacity industrial heating equipment. Additionally, we've seen that residential central furnaces are becoming more popular, especially as a cost-effective solution compared to electric baseboard heaters. No matter your needs, we're here to provide you with high-quality furnace services that will keep your operational heating costs low and affordable through routine maintenance plans.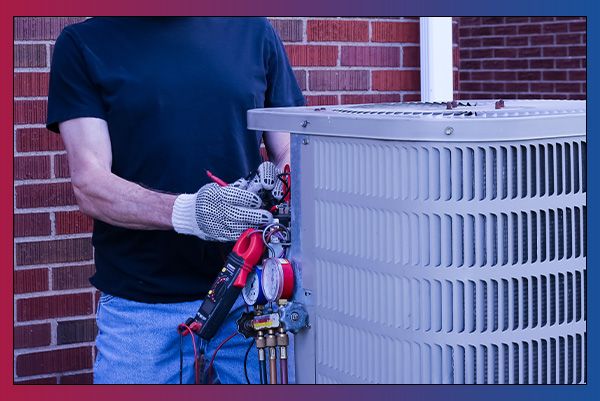 What to Expect
When you call Controlled Air Heating and Cooling for a furnace service call, you can expect us to go the extra mile.
Inspect and clean burners

Measure gas pressure and optimize combustion

Lubricate motor oiling points and check fan belt if required

Filter change heat exchanger inspection

Monitor CO levels

Check flue gas venting

Check and program controls
Experience the Difference of Working With Controlled Air Heating and Cooling
When it comes to finding reliable and trustworthy furnace services, you have options! Controlled Air Heating and Cooling is here to help you with all your furnace needs. We understand how important it is to have a reliable provider and that's why we go above and beyond to ensure that you're in good hands.
Whether you need a new installation, repairs, or maintenance, you can count on us to provide unbeatable service. Don't hesitate to get in touch today and experience first-hand why we're the best choice for your furnace services near you.