Furnace Service for Campbell River, BC
In need of furnace service in Campbell River? Leave it to the team at Controlled Air Heating and Cooling. Contact us today!
Expert Furnace Service, and More
Welcome to Controlled Air Heating & Cooling, where we provide quality furnace service for Campbell, River, BC, residents. With more than 40 years of experience, our team of certified technicians is dedicated to providing top-quality furnace services for both residential and commercial properties in the area. Whether you need furnace repair, maintenance, or installation, we have the expertise to ensure your comfort all season long.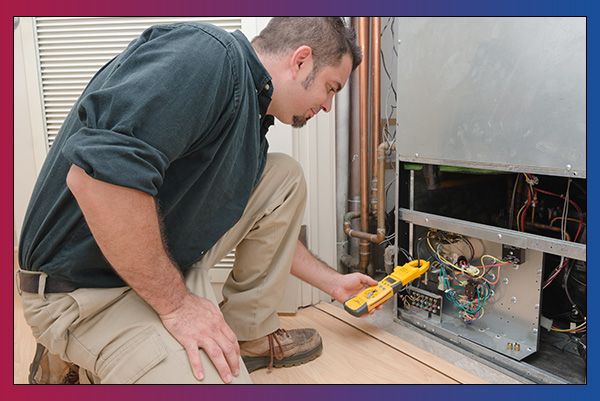 Top Quality Residential Services
At Controlled Air Heating & Cooling, we understand the importance of a reliable and efficient heating system in your home. That's why our professional residential furnace services are designed to meet your specific needs. From repairs to upgrades, we have you covered. Our skilled technicians will ensure your furnace is working properly and efficiently, helping to keep your operational heating costs low.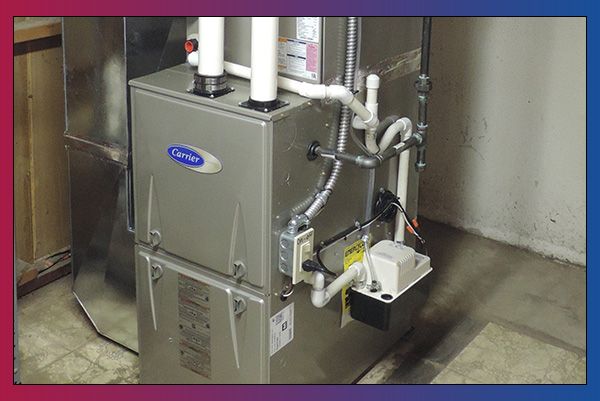 Reliable Commercial Furnace Services
For businesses in Campbell River, BC, we offer a wide range of commercial furnace services. From rooftop and ceiling units to large-capacity industrial heating equipment, we can install and service all makes and models of natural gas commercial furnaces. Trust our experienced team to keep your commercial space comfortable and energy-efficient.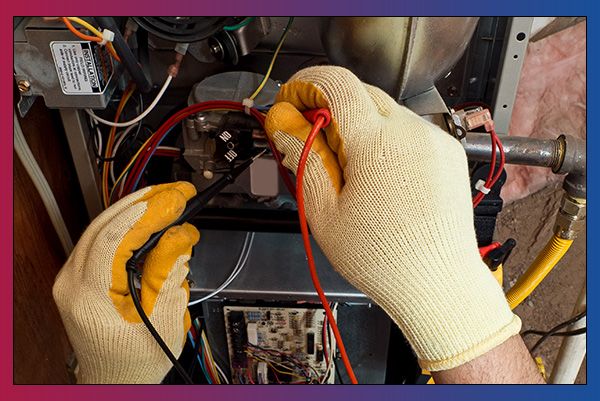 What is Included?
When you choose Controlled Air Heating & Cooling for your furnace services, you can expect a comprehensive inspection and maintenance plan. Our service calls include inspecting and cleaning burners, optimizing combustion, checking flue gas venting, and monitoring CO levels. We also provide filter changes, heat exchanger inspections, and control programming. With our attention to detail, you can rest assured that your furnace is operating at its best.
Why You Can Trust Our Team
At Controlled Air Heating & Cooling, we believe in delivering excellence and prioritizing customer satisfaction. Our licensed, bonded, and insured technicians are committed to providing respectful and ethical work. We hold Red Seal certifications and carry multiple additional HVAC certifications, ensuring that we are up to date with the latest industry standards. When you choose us, you can trust that your furnace is in good hands.
When it comes to furnace services in Campbell River, BC, choose Controlled Air Heating & Cooling for top-quality service and reliable expertise. With our residential and commercial furnace services, you can count on us to keep your space comfortable and energy-efficient. Contact us today to schedule your furnace service and experience the difference we can make for your heating needs.