How Can I Make My HVAC Eco-Friendly?
We live in a time where it is imperative that we do everything within our power to make sure that our devices and lifestyle are as eco-friendly as possible. With systems that are generally out of sight, like an HVAC unit in your home, regular attention and maintenance in order to achieve this goal can fall by the wayside. Here are a few simple measures that you can take with your residential or commercial HVAC unit that will ensure that it is operating in an eco-friendly manner. Contact Controlled Air Heating and Cooling today and get your unit repaired or installed today.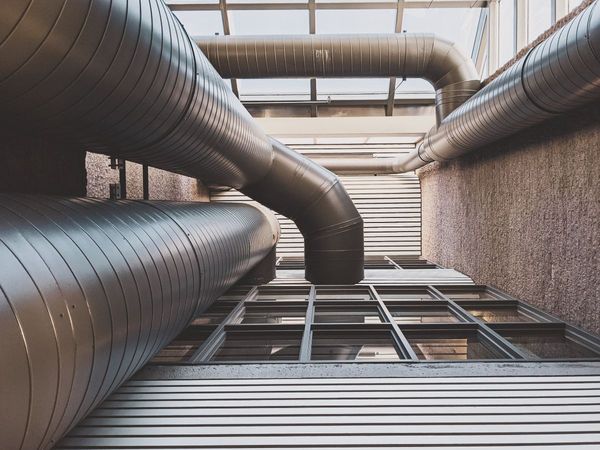 Inspect Your Ducts
It may seem like an obvious issue in the proper functioning of an HVAC system, but small holes or leaks in your ducts can lead to a significant decrease in efficiency over the course of time. Even tiny holes or breaks in your duct's seals can significantly impact your heating and cooling system, leaving the unit working harder for no reason and costing you money on wasted energy in the long-run.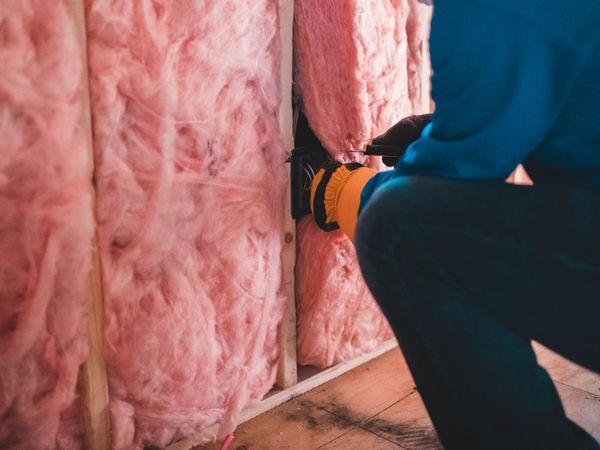 Upgrade Your Insulation
Whether you're dealing with issues related to heat or cooling, proper insulation is crucial. If you need to stay cool in the summer or warm in the winter, a properly insulated home and HVAC system can ensure that your home or office remains temperate at any time of the year.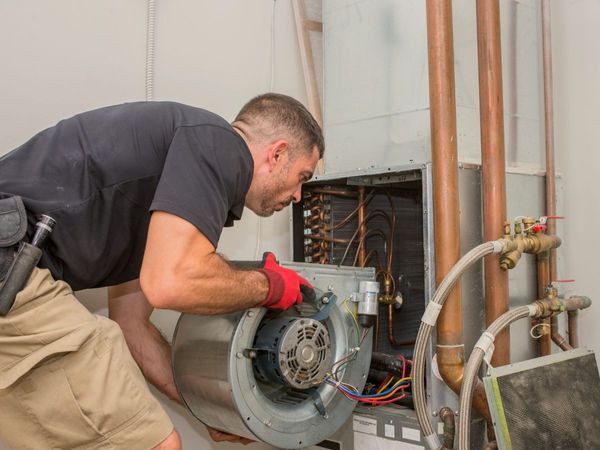 Regular Maintenance
No matter the quality or age of your HVAC system, it is imperative that regular maintenance is performed in order to address potential issues and ensure maximum efficiency within the system. Keeping your system's quality up to date and addressing small problems consistently can help you avoid expensive fixes in the long run and make sure that your unity is running in an eco-friendly manner at all times. Book an appointment with Controlled Air Heating and Cooling now.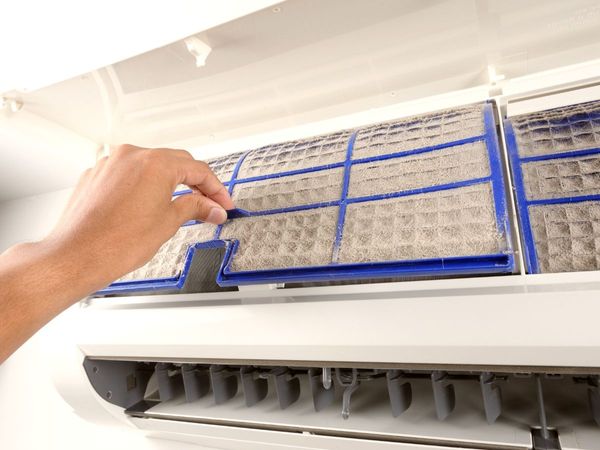 Replace Your Filters
Alongside general maintenance of your HVAC system to ensure that it is functioning properly, the swapping of air filters is crucial to the eco-friendliness and functionality of your HVAC system. Depending on the environment in which you live, the amount of pollutants in the air, and the reliance that your home or office has on your system, air filters can be rapidly compromised. Keeping a close and consistent eye on this crucial aspect of your system can make an eco-friendly world of difference for your HVAC.
Make sure that your HVAC unit is operating at peak efficiency, both for the benefit of your home or office and the health of our world. Get in touch with Controlled Air Heating and Cooling and make your HVAC eco-friendly today!