Heat Pump Service, Repair, and Replacement
Your heat pump keeps your home comfortable all year long. If your heat pump system isn't functioning properly, it may be taking longer than usual to heat or cool your home, or you may see a spike in your energy bill. If this is the case, you should consider having your heat pump serviced by the professionals at Controlled Air Heating and Cooling on Vancouver Island. Our team provides heat pump services, repair, and replacement throughout Vancouver Island. Give us a call today to learn more about our heat pump services.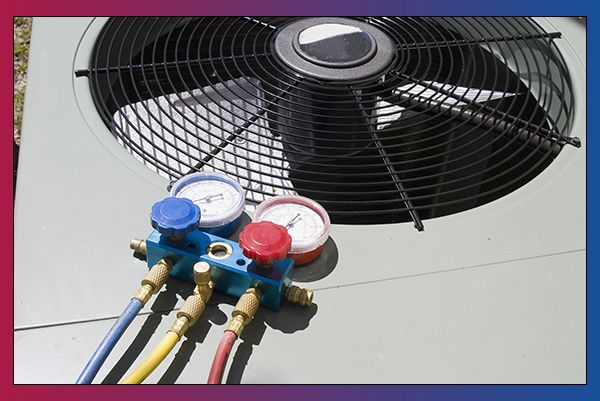 We Honour the Warranty of Every Make and Model Heat Pump
When you work with Controlled Air Heating and Cooling, you can be confident that we will honour your warranty no matter the make and model of your heat pump. Our team is highly experienced and knowledgeable in heat pump repair and service and we are here to help.
What's Included in Our Heat Pump Service Call
When you call Controlled Air Heating and Cooling to service your heat pump, you can always expect us to conduct the following services: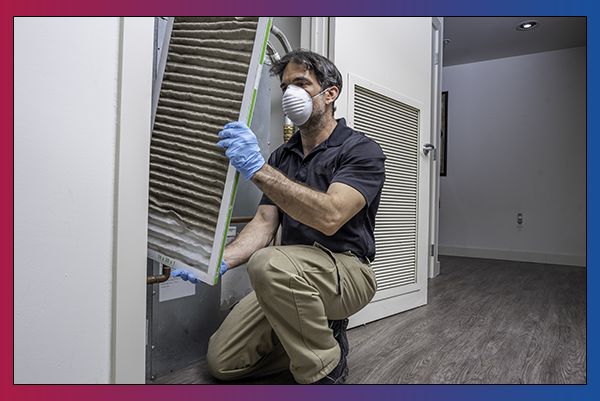 Filter change

Check electric backup function

Inspect and add to refrigeration levels

Check compressor amp draw

Electrical component inspection

Check to defrost and operating pressure

Condenser fan inspection

Program controls and thermostat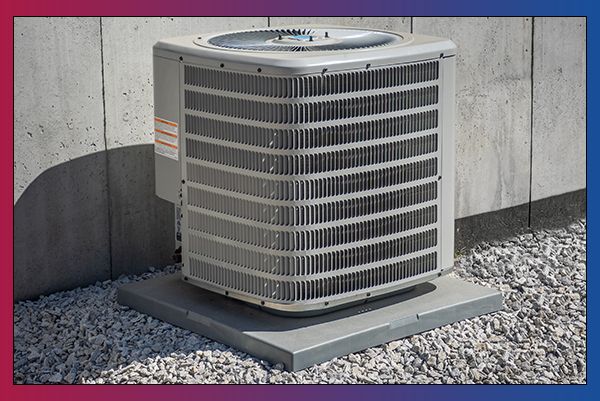 We Service and Repair All Manufacturers of Heat Pumps
No matter which brand heat pump you have in your home, Controlled Air Heating and Cooling can service and repair it. If you find yourself needing a new heat pump, we proudly install heat pumps.
Schedule a Heat Pump Service Call 
If you need assistance with your heat pump, contact Controlled Air Heating and Cooling today.